We specialize in the conceptualization, planning and management of spec homes and custom home projects with a high level of professional competence and unrivalled excellence. We focus our commitment to each client's needs and strive to provide the best professional services irrespective of the project size.
McNedra maintains strong ties with several committed tradesmen and materials supply partners, mostly custom subcontractors, in Canada working in partnership where necessary for the delivery of exciting and challenging projects.
Eye-Catching Personalized Home Is No More a Dream with McNedra
Below is how your dream of getting a captivating custom home will become reality.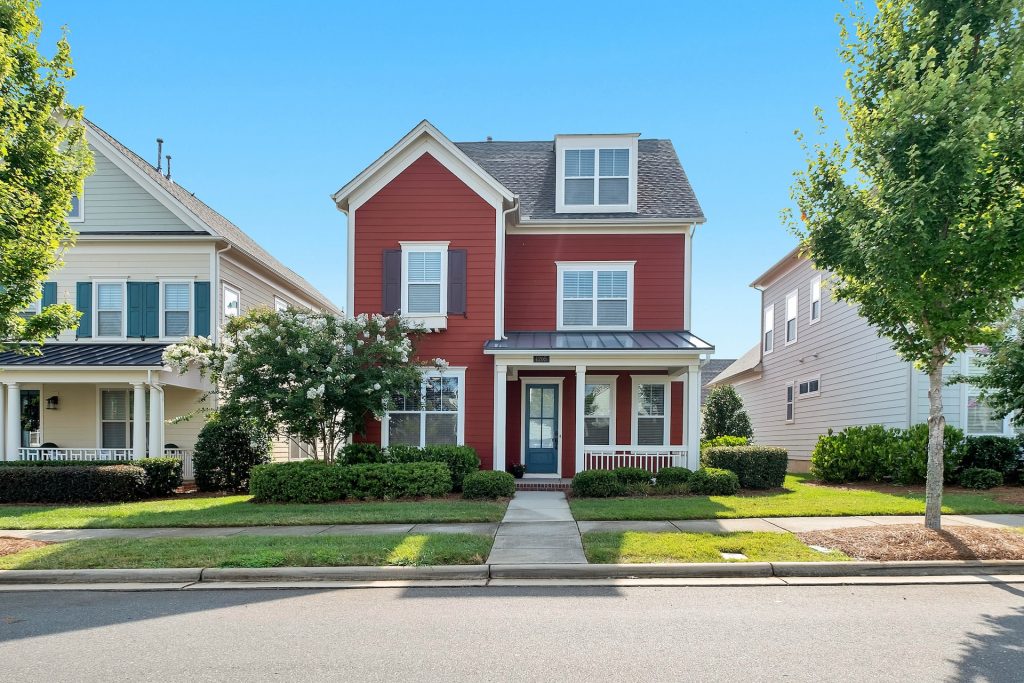 The team of experts at McNedra will assist you in finding the perfect lot where your dream home will be built. McNedra will also help you in evaluating if there are any concerns with a lot that you may want to consider.
An estimated project timeline and associated project costs will be provided so that all the stakeholders are aware of project expectations.
After the initial assessment and when both the parties – McNedra and the client, are on the same page the next step is to enter into the designs process. In this process, a series of meetings will take place in which our designers, project coordinators and project managers will sit along with the client to start creating the design for your custom home.
This step will help review the design specification of your brand new home. The client may identify any major changes in the design as per their interests, likes and preferences. The client can make modifications to the small details of the home including colour, architecture, interior, exterior and so on… so that the further process can be done accordingly.
Our team of experts will start working on the project. You can visit the place from time to time so our professionals and technicians can explain to you whatever you will ask for about your home.
After the completion process, you can inspect your new personalized home with our team to evaluate each element.
We Place Ethics Above Economics