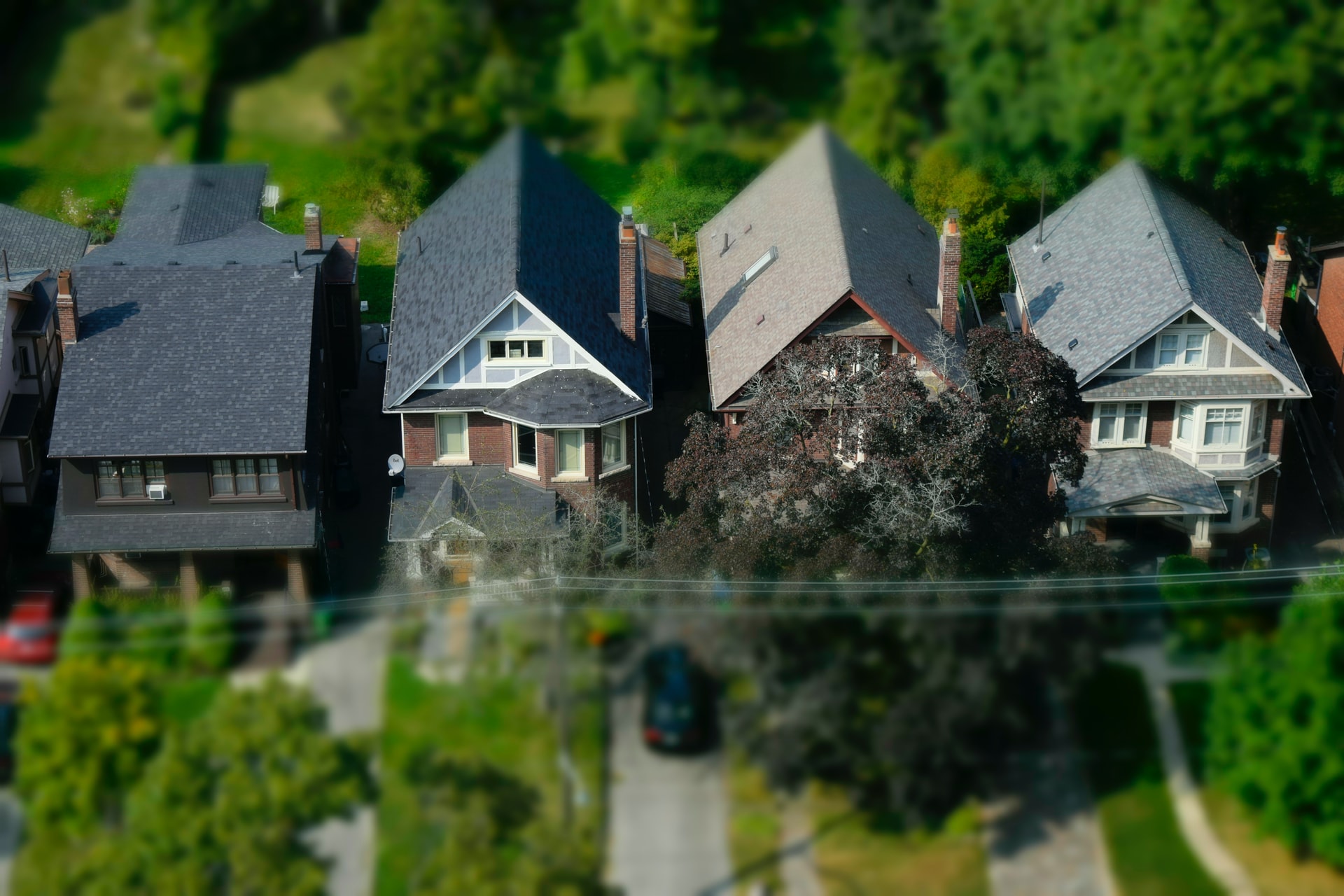 The Alberta government wants to license home builders and post information about their track records online to protect consumers from shoddy work and fly-by-night companies.
Bill 12, the New Home Buyer Protection Amendment Act, introduced in the legislature Thursday, proposes an end to a system where anyone can be a home builder, regardless of aptitude or experience.
As of Feb. 1, 2014, all new homes built in Alberta have been protected under warranty. But there is currently no legislation to stop bad builders from operating in the province.
The bill aims to change that. Information on a builder's financial situation, work experience and issues such as lawsuits and fraud convictions will be posted online, starting Nov. 1.
Holding builders accountable
The registry will allow Albertans to track whether a builder is facing bankruptcy or has a fraud conviction. It will also prevent builders from setting up numbered companies and later dissolving them, which makes it hard for homeowners to find them and hold them accountable.
"It's really making sure that the builders themselves are letting the consumers decide who they want to build, so they can have the information available to look at their history to make sure there's been no fraud in the background, for example — make sure they haven't really gone against any big safety standards," said Shaye Anderson, Alberta's minister of municipal affairs.
The government plans to phase in the program over six months. Builders will need licences by spring 2018.
People who build their own homes will be exempt from the requirement.
Builders working on existing projects during the phase-in period will be issued provisional licences.
New applications will cost $600. Builders will pay $500 each year to renew their licences.
Bad builders will have their licences revoked, suspended or denied.
Fort McMurray pilot project
The changes proposed in the bill were prompted by problems experienced in Slave Lake after the 2011 wildfire. Some residents faced problems with incomplete homes and shoddy construction.
The May 2016 fire in Fort McMurray compelled the government to better protect people who needed to rebuild their homes.
Companies were required to fill out a declaration with the New Home Buyer Registry before getting a building permit from the Regional Municipality of Wood Buffalo.
That allowed the province to compile information about the record of builders. The information was posted online.
However, the government didn't have the legislative authority to remove or deny anyone access to the site, regardless of their record. That will change if the legislature passes Bill 12.
British Columbia, Quebec and Ontario already license home builders. Manitoba plans to introduce licensing next year.
Curled from: http://www.cbc.ca/news