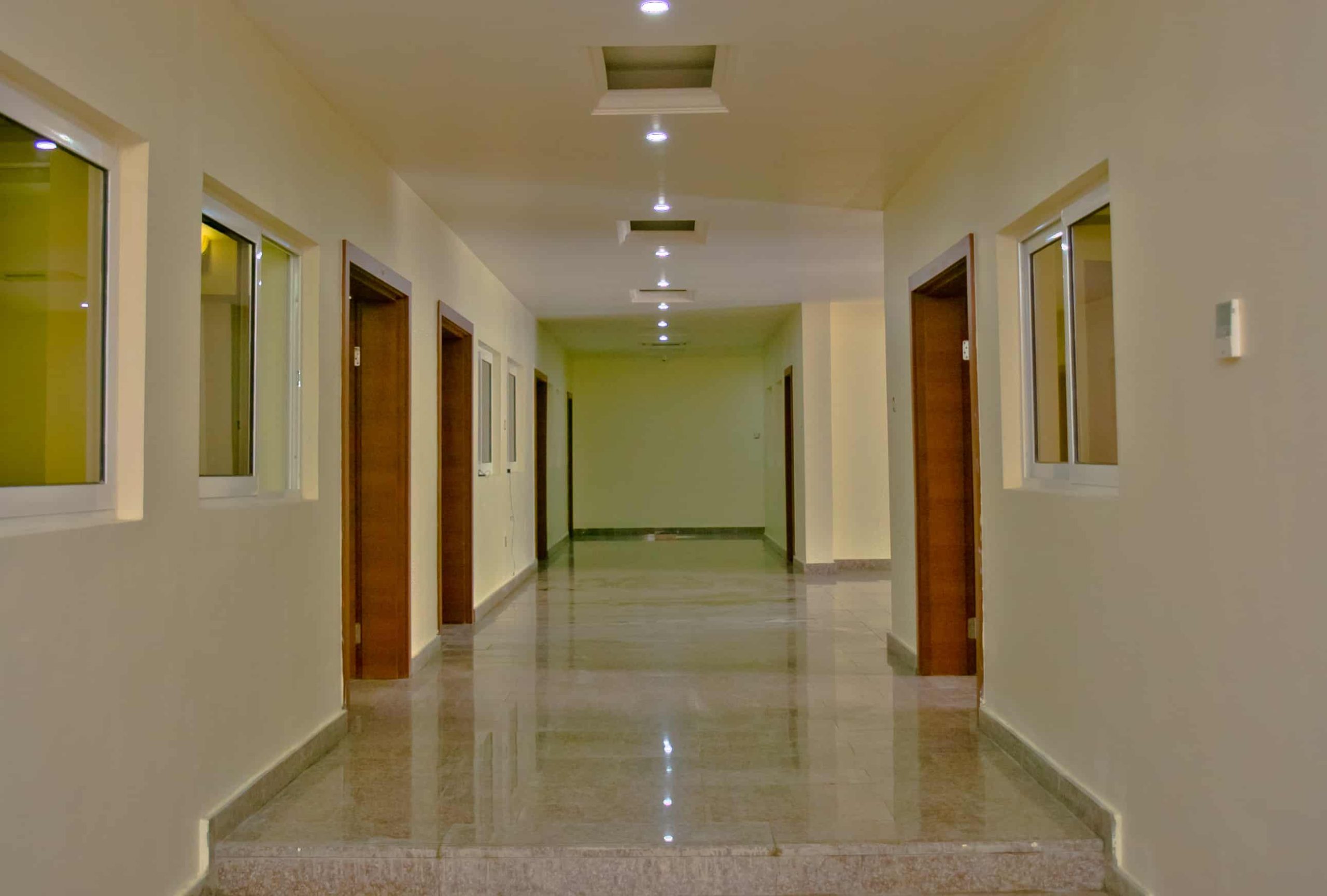 Finding the right renovation company is much easier when you know what to how to research.
Where can you find a reliable professional contractor? CHBA recommends hiring a member of their Association. Renovators and trade contractors are a large and important part of our membership, and joining the Association is a solid indication that a company is well established and serious about its long-term success.
In many communities across Canada, local Home Builders' Associations have also adopted the RenoMark, which requires members to agree to, and abide by, a renovation-specific Code of Conduct. Visit RenoMark.ca to find out more, and to locate one of our RenoMark member companies in your community.
Other approaches to finding good contractors include asking for recommendations from friends, family, coworkers and neighbours who have had positive renovation experiences.
Be sure to ask them if the contractor lived up to their expectations and delivered what was agreed to. If they had any issues with the contractor, find out how these were resolved and, most importantly, ask if they would hire the same contractor again.
As noted in the previous section, depending on what work you need done, contract installation from a building material retailer can also offer you an easy one-stop way to get simpler home improvements done.
Stay away from "cash deals" and anyone who offers one. A "cash" deal is one where a contractor offers a low price in exchange for cash payment and no written contract or receipts.
You may assume that it is the contractor taking all the risks in an under-the-table deal, as they are the ones not declaring the income or paying their taxes. In reality, a cash deal means a lot more risk for you, less control over how your project turns out, and no guarantees of any sort — and that's no deal at all.
If a contractor asks for, or agrees to, a lower price if they are paid in cash they have admitted they are lying to government and committing fraud. Is this the type of person you want working in your home? How can you ever know if they are lying to you as well?
Even if it's only a small job, make certain that you and your family are protected. Always insist on a written contract covering all aspects of the project and proof of the proper business practices outlined on this website
Want to know more about what can go wrong with a "cash" deal? Here's a short list:
Incomplete or Poor-Quality Work
What happens if you make an advance payment and the work is done incorrectly or not at all? Or if the person you hired never completes the work? Without a written contract or receipt for the cash payment you made, you are out of luck.
Without a contract, it's your word against theirs. In the vast majority of such cases, the homeowners lose their money and have to live with the frustration of paying another contractor to complete the work properly.
Your only option may be to take the contractor to court. In this case, not having a written contract is a real problem. The judge will have to decide who is telling the truth, and the final result may not be to your liking.
Occasionally, the homeowner can even face fines and legal actions initiated by government agencies.
While having a written contract cannot prevent every problem, it can make problems less likely and a lot easier and less expensive to resolve. A contract reduces potential for misunderstandings, and puts you in a much better position to demand satisfactory service if the contractor lets you down.
Accidents or Injuries in Your Home
Contractors who operate their business properly have comprehensive business insurance to cover their liability in the event that they damage a customer's home. If the contractor is working underground for cash, they likely don't do this, and you would have to rely on their willingness and ability to pay for and damage costs. And, depending on your coverage, your own homeowners insurance policy may or may not cover you.
Injured Workers
Most contractors are required by law to have Workers' Compensation coverage to protect workers who get injured. In some provinces, self-employed individuals can "opt out," but they should then obtain private disability insurance coverage to protect against work-related injury. If you hire someone for cash, who is not enrolled in Workers' Compensation, you may be treated as an employer, and could potentially be held responsible for medical and rehabilitation costs if that worker is injured on your property.
No Warranty
A home renovation represents a significant investment – and you deserve to have a proper warranty on the work done. Reputable contractors provide a warranty, as part of their written contract. Fly-by-night contractors who only work for cash don't – even if they say they'll come back to fix things. If something goes wrong after the work is completed, can you really count on someone who lies to government and cheats on taxes to honour their promises to you? Be safe – always Get it in Writing!
Curled from http://www.chba.ca