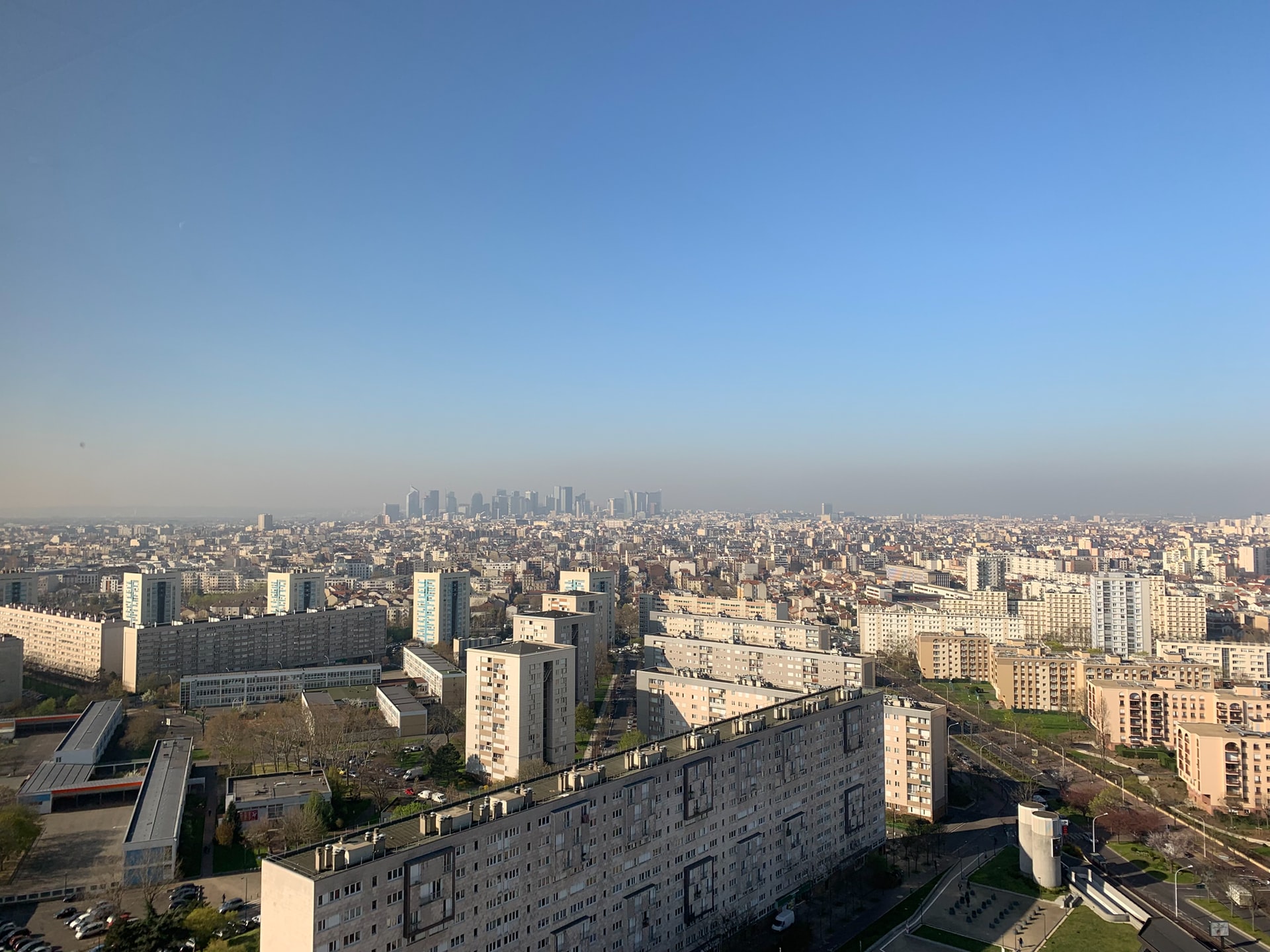 Finding the right renovation company is much easier when you know what to how to research.
Renovations can turn an almost-perfect home into a dream home, or can boost the value of a home for sale, making it stand out from the competition.
But how do you find the right renovation company or contractor for the job?
Leah Brownridge, media and corporate communications specialist with the Better Business Bureau for Southern Alberta and East Kootenay, says renovation companies often make the BBB's Top 10 list of most complained about businesses.
"It's essential for home owners to really do their homework and research beforehand," said Brownridge.
Here are five important steps in finding the right renovation company or contractor:
1. Consider your needs and make a plan
"If people don't know where to start their search, we always invite them to pay a visit to our website at www.bbb.org/calgary," said Brownridge. "There they can search for businesses, by business name or the type of business they are looking for."
She says people can then view a full business review that includes a letter grade from A+ to F, read customer reviews, check any complaint history, or even if charges have been laid against a business.
2. Be wary of fly-by-night contractors
Brownridge says contractors often show up on people's doorsteps after a natural disaster, like a big hailstorm or flood. Preying on people's desire to get things fixed quickly, they promise to start work right away, in exchange for a deposit or part payment.
"When they have that money up front, they leave town and completely disappear," she said. "It's really re-victimizing these home owners who have already been through an ordeal."
3. Ask family and friends/check references
"It's always great to ask family and friends who've had work done," said Brownridge.
View photos or the finished results, and ask if there were any problems, and if so how well they were handled by the business. If checking out a potential renovator, ask for references that you can actually contact yourself, rather than just viewing names and positive comments in a book.
"If you can't actually get a hold of them, then what value is that?"
4. Check for licenses and insurance
"Always ask if the contractor is properly licensed," said Brownridge. She recommends checking with City of Calgary Licensing online at www.calgary.ca/contractors or phoning (403) 268-5521 to make sure.
Any contractor asking for a deposit must have a Prepaid Contracting License, so phone Service Alberta at 1 (877) 427-4088 to confirm.
Brownridge suggests asking the renovator or contractor if they carry liability insurance, even though it is not a requirement under Alberta law. Without this type of insurance, responsibility for any damages would fall to the homeowner.
"It means that if there is damage done to your property or even your neighbours property while the renovations are being done, you might end up being liable be to pay for them from your own pocket," she said.
5. Take advantage of the RenoMark program
Shannon Lenstra, a director with BILD Calgary and chair of the organization's Renovators Advisory Committee, says the RenoMark program can help the process of finding the right renovator.
"RenoMark ensures that renovators have a two-year warranty on their renovations, they are bonded, they have their City of Calgary business license, they have workplace safety coverage, they have a minimum $2-million liability insurance – a whole variety of things."
Lenstra says people can go to http://www.RenoMark.ca/Calgaryregion and search more than 90 local companies and contractors.
She suggests people eventually narrow their search down to three prospective choices, then interview them before making a final decision, since these people will be in your home every day during the renovation.
"Do a gut check, do I like this person enough to be with them for the next amount of time?"
Curled from http://www.crebnow.com/reliable-renovators